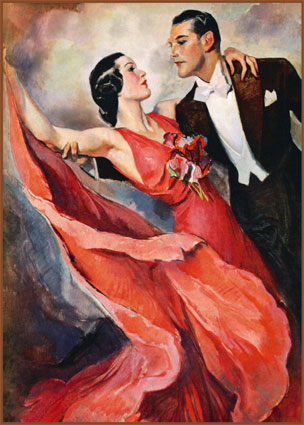 Dance in a building like no other with views like no other. Break out your dancing shoes for a night of dancing like you've never seen before.
Wednesday Evenings
6 p.m. to 10:30 p.m.

6:00-6:45 Salsa with Sara Barker
7:00-7:45 West Coast Swing with Sara Barker
8:00 p.m. Argentine Tango with Sue Davis
8:45-10:30 p.m. Tango Practice with a "tango teaser" of an advanced concept or move
Wednesday Evening Pricing
6 pm to 8 pm – $15
8 pm to 10:30 pm – $15
or
6:00 to 10:30 pm – $22
No partner or experience necessary!
Leather-soled shoes or dance shoes suggested.