Ballroom Dance Lessons at The Towers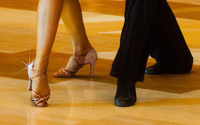 Every Wednesday Evening
Come enjoy an evening of dancing in one of Rhode Island's most speculator venues. No experience or partner necessary and lessons change regularly so there's always something fresh. Find out more about this month's lesson, schedule and pricing.
Events
Dec 2014

Christmas Cocktail Cabaret
Monday, December 22, 2014 | 7:00 pm - 9:00 pm | $20
Southern Rhode Island's favorite theater troupe presents a night of music, entertainment, drinks and hors d'oeuves.
---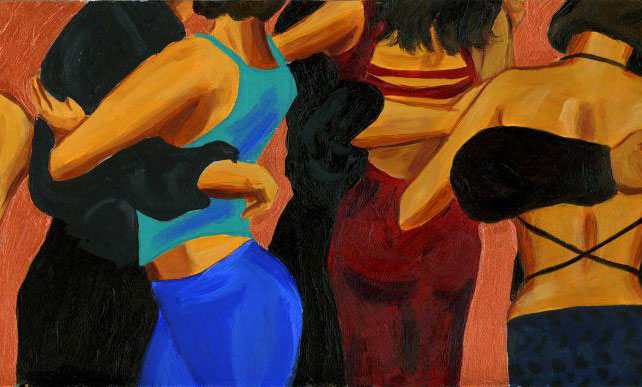 Random PAJAMA Milonga
Saturday, December 27, 2014 | 7:00 pm - 11:00 pm |
Yes, you read that right. Come in your comfy pajamas, sweats, scrubs or jeans. Whatever you can dance in, just please keep it rated G to PG-13. Other than attire, it will be a "real" milonga with the regular mix of traditional and alternative tunes, tango trivia and social mixer with DJ Sue at the helm. Bring an item to share for a potluck dinner.
---
Take a look
at some of the memories made during our 2013 events.