Ballroom Dance Lessons at The Towers
Every Wednesday Evening
Come enjoy an evening of dancing in one of Rhode Island's most speculator venues. No experience or partner necessary and lessons change regularly so there's always something fresh. Find out more about this month's lesson, schedule and pricing.
Events
Mar 2018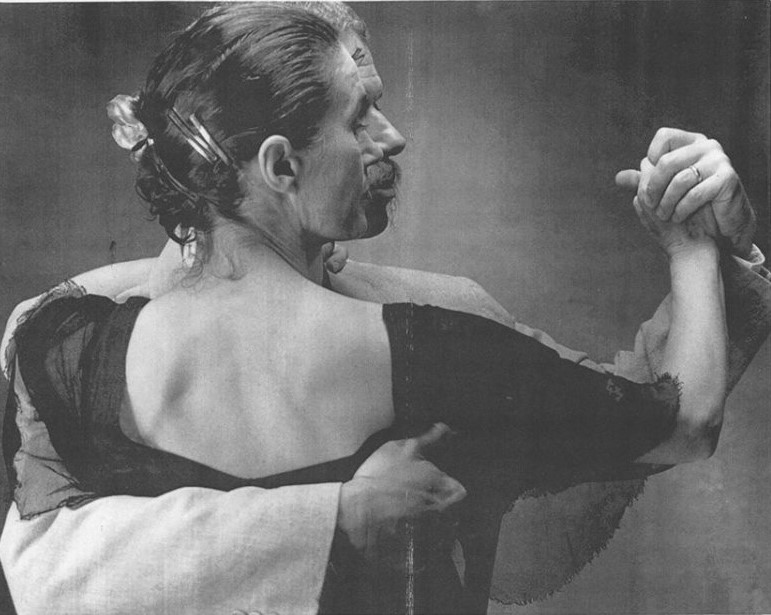 Random St. Patty's Milonga
Sunday, March 18, 2018 | 4:15 pm - 9:30 pm |
Lesson with Willie and Susan
4:15 Register, warm up
4:30 Fast Milonga Survival Guide and Learning to Love It!
6:00-9:30 Pot Luck Dinner & Milonga with DJ Sue
$20 for Class; $25 for Class and Milonga; $10 for Just Milonga
---
Jun 2018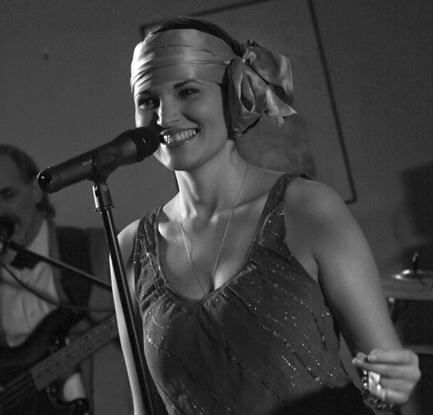 Eight to the Bar
Thursday, June 21, 2018 | 7:00 pm - 10:00 pm | $15
Join this beloved band for a night of swing. And get ready for an amazing boogie woogie that's known to get everyone on their feet dancing.
---
Take a look
at some of the photos from the first annual Mrs. Hanan's Annual Village Ball.