Ballroom Dance Lessons at The Towers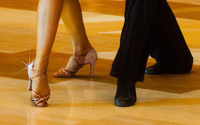 Every Wednesday Evening
Come enjoy an evening of dancing in one of Rhode Island's most speculator venues. No experience or partner necessary and lessons change regularly so there's always something fresh. Find out more about this month's lesson, schedule and pricing.
Events
Mar 2015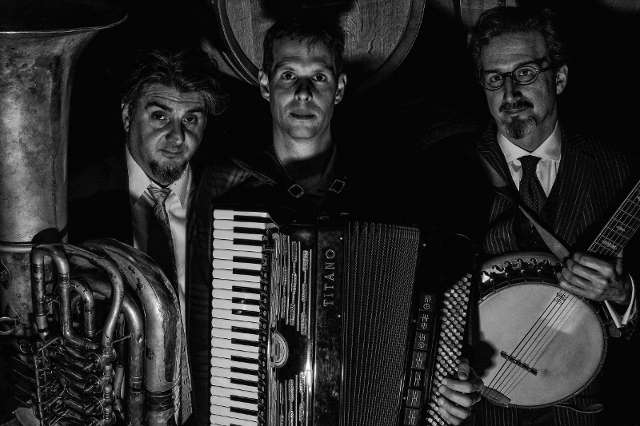 Musette Explosion
Sunday, March 01, 2015 | 2:00 pm | $20
Three of New York's most in-demand virtuoso musicians, each with a distinctive voice on his instrument, explore and expand on Parisian musette.
---
Apr 2015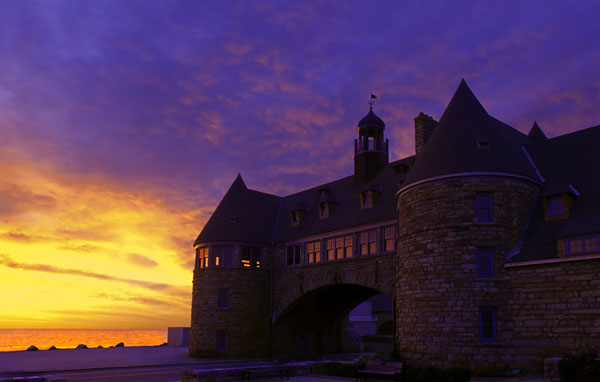 Easter Sunrise Service
Sunday, April 05, 2015 | 6:30 am - 7:30 am |
All are welcome for this Easter service followed by a free breakfast.
---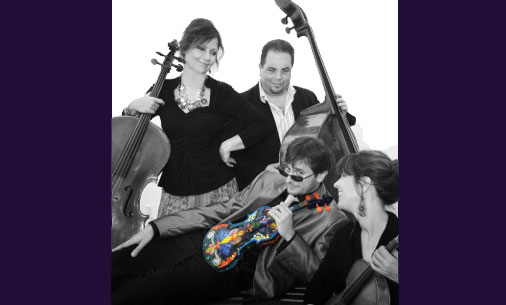 The Bohemian Quartet
Sunday, April 12, 2015 | 2:00 pm | $20
The Bohemian Quartet, a Towers' favorite, returns this Spring for an afternoon of dazzling, passionate Romani music with a pot luck reception to follow – with goulash!
---
May 2015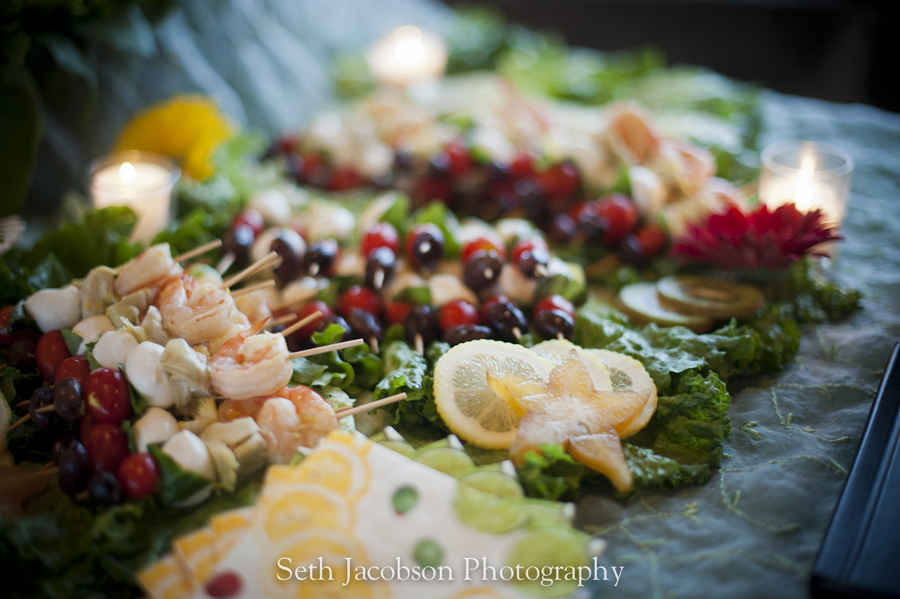 The Original Taste of The Towers
Friday, May 01, 2015 | 7:00 pm - 9:00 pm | $30 in advance; $35 at the door
The area's very finest caterers gather for the original Taste of The Towers. Chefs, pastry artists and cake makers show off their best work. Sample hors d'oeuvres and desserts while enjoying drinks from our cash bar. Choose the perfect caterer for your next special event or just experience some mouthwatering food.
---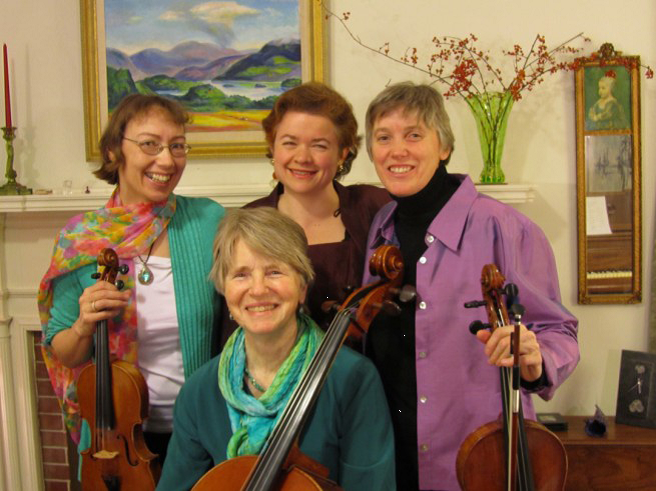 Musica Dolce String Quartet
Sunday, May 10, 2015 | 2:00 pm | $20
The Quartet from Musica Dolce performs music of Mendelssohn, Mozart and more. Followed by a pot luck.
---
Jul 2015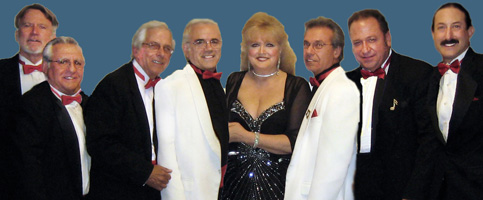 Reminisce
Thursday, July 02, 2015 | 7:00 pm - 10:00 pm | $15
Belting doo-wop tunes for audiences across the region and at Radio City Music Hall, this talented group of musicians specializes in songs from the 50s and early 60s.
---
Cafe Accordion Orchestra
Thursday, July 16, 2015 | 7:00 pm - 10:00 pm | $20
Join Cafe Accordion for a loungy, eclectic mix of music full of French flare, Latin heat and Bohemian attitude.
---
Sep 2015
Steve Riley & The Mamou Playboys with Special Guests
Thursday, September 03, 2015 | 7:00 pm - 10:00 pm | $20
Grammy winning Steve Riley and his Playboys have delighted audiences with a set of Cajun, zydeco and swamp grass for 25 years.
---
Take a look
at some of the memories made during our 2013 events.