Ballroom Dance Lessons at The Towers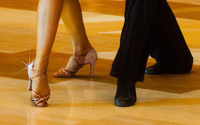 Every Wednesday Evening
Come enjoy an evening of dancing in one of Rhode Island's most speculator venues. No experience or partner necessary and lessons change regularly so there's always something fresh. Find out more about this month's lesson, schedule and pricing.
Events
Feb 2016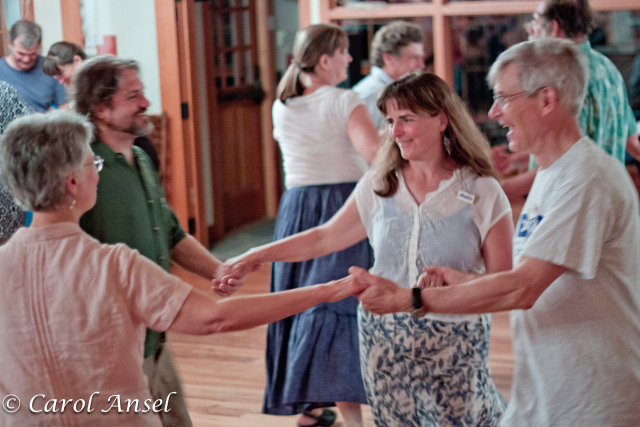 Kingston English Country Dance
Sunday, February 21, 2016 | 2:00 pm - 5:00 pm | $10
A country dance is any of a large number of social dances of the British Isles in which couples dance together in a figure or "set", each dancer dancing to his or her partner and each couple dancing to the other couples in the set. If you've seen the Jane Austen movies, you've had a glimpse of English country dance, a tradition that is still alive and well both in England and throughout the United States. All dances are taught, and easy to learn, and it's not necessary to bring a partner. Our callers and musicians, who travel to a wide variety of venues, have remarked that our dance is particularly friendly and welcoming to newcomers. It's best to arrive at the start of the dance when the easier dances are taught. More Info
---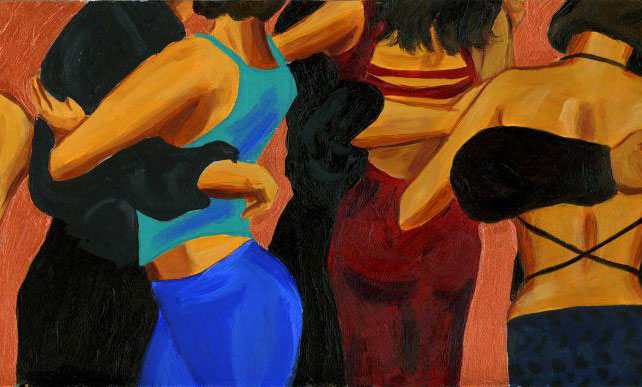 Winter Blues Milonga (Argentine Tango Dance Party)
Sunday, February 28, 2016 | 2:15 pm - 9:00 pm |
2/3 traditional music, but all alternative music will be "bluesy", wear something blue, bring something blue for the pot luck, just don't be blue!
Let's welcome back Willie Feuer & Susan Matheke for two great lessons!
2:15 Register and Warm Up
2:30-3:45 "The Story of 'O': Tango Legato & Tango Staccato"
4:00-5:15 "Double-Time Tango and Milonga"
5:30-9:00 MILONGA with DJ Sue 2/3 traditional tango and 1/3 bluesy alternative
$20 for one lesson
$35 for two lessons
$25 for one lesson + milonga
$40 for the whole day
$10 for just the milonga
Lessons are appropriate for all levels. There will be something for everyone!
ridancer@aol.com for more info
---
Take a look
at some of the memories made during our 2013 events.