Ballroom Dance Lessons at The Towers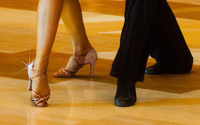 Every Wednesday Evening
Come enjoy an evening of dancing in one of Rhode Island's most speculator venues. No experience or partner necessary and lessons change regularly so there's always something fresh. Find out more about this month's lesson, schedule and pricing.
Events
Sep 2014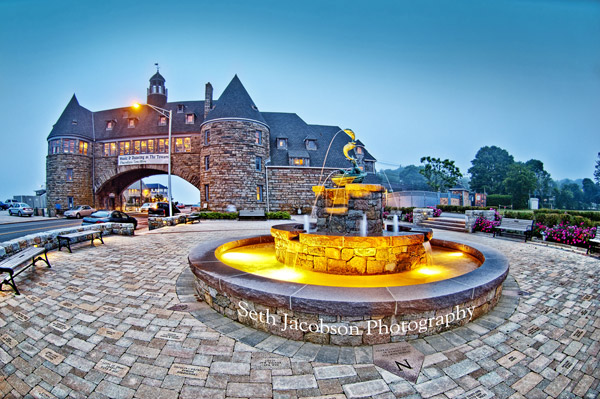 Tours of The Towers
Saturday, September 20, 2014 | 10:00 am - 2:00 pm | Free
Free informal tours of The Towers. Read our history display, take in our ballroom and, weather permitting, enjoy the sweeping view from our deck.
---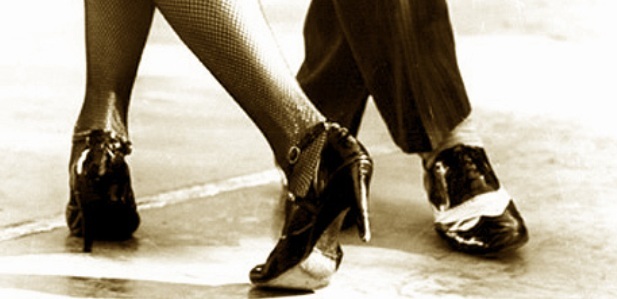 Random Argentine Tango Practica
Thursday, September 25, 2014 | 6:30 pm - 9:30 pm | $5
Join DJ Sue spinning her usual (unusual) traditional mix with lots of alternative and nuevo. This will be a "Random RED Practica" so wear red! Bring a RED snack to share!
---
Nov 2014
Contemporary Theater Masquerade Gala
Friday, November 07, 2014 | 7:00 pm | $30 in September / $40 in October Tickets
The Annual Masquerade Gala is the party of the season! With a raffle, live music from Wakefield Idol winner Jason Quinn and the Jaynettes, food, and a bar, it's an exciting night all around! Tickets are $30 advance in September and $40 in October.
---
Blair Crimmins & The Hookers
Sunday, November 09, 2014 | 6:00 pm - 9:00 pm | $15
This ain't your great-grandfather's ragtime, and Blair Crimmins isn't any quaint Dixieland revivalist. He's a rock star — and Sing-A-Longs is a boisterous good time. Swing, Lindy Hop and more. Swing, Hookers, swing! Costumes welcome!
---
Take a look
at some of the memories made during our 2013 events.