Ballroom Dance Lessons at The Towers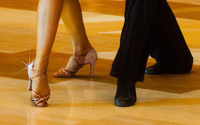 Every Wednesday Evening
Come enjoy an evening of dancing in one of Rhode Island's most speculator venues. No experience or partner necessary and lessons change regularly so there's always something fresh. Find out more about this month's lesson, schedule and pricing.
Events
Dec 2016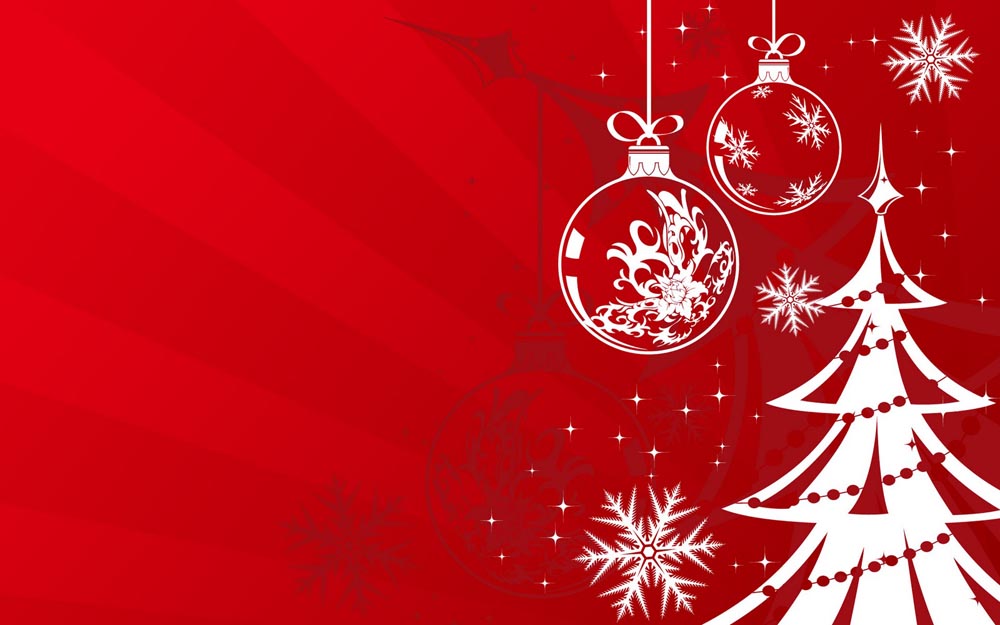 Festival of the Lights
Sunday, December 04, 2016 | 10:00 am - 4:45 pm |
Narragansett's favorite holiday tradition. Meet Santa himself and pose for a photo. Soak up the sounds of the Narragansett High and Middle school bands and Sun Green. Or get your face painted while picking up the best holiday presents at The Towers gift shop. Round out your day with a holiday ride aboard the Narragansett trolley.
10am to 4:45pm – Towers Gift Shop Open
11am to 12:30pm – Narragansett High School & Pier Middle School chorus groups
1pm to 2:30pm – Sally Doodles, Face Painting
1pm to 3pm – Music by Sun Green
3:00pm to 4:45pm – Pictures with Santa by Desiree Dugan Photography
(An unwrapped toy for the Narragansett Housing Authority gets a free photo)
3:15pm to 4:45pm – Holiday Trolley Rides by South County Trolley
Activities sponsored in part by Narragansett Parks and Recreation and the Friends of The Towers
---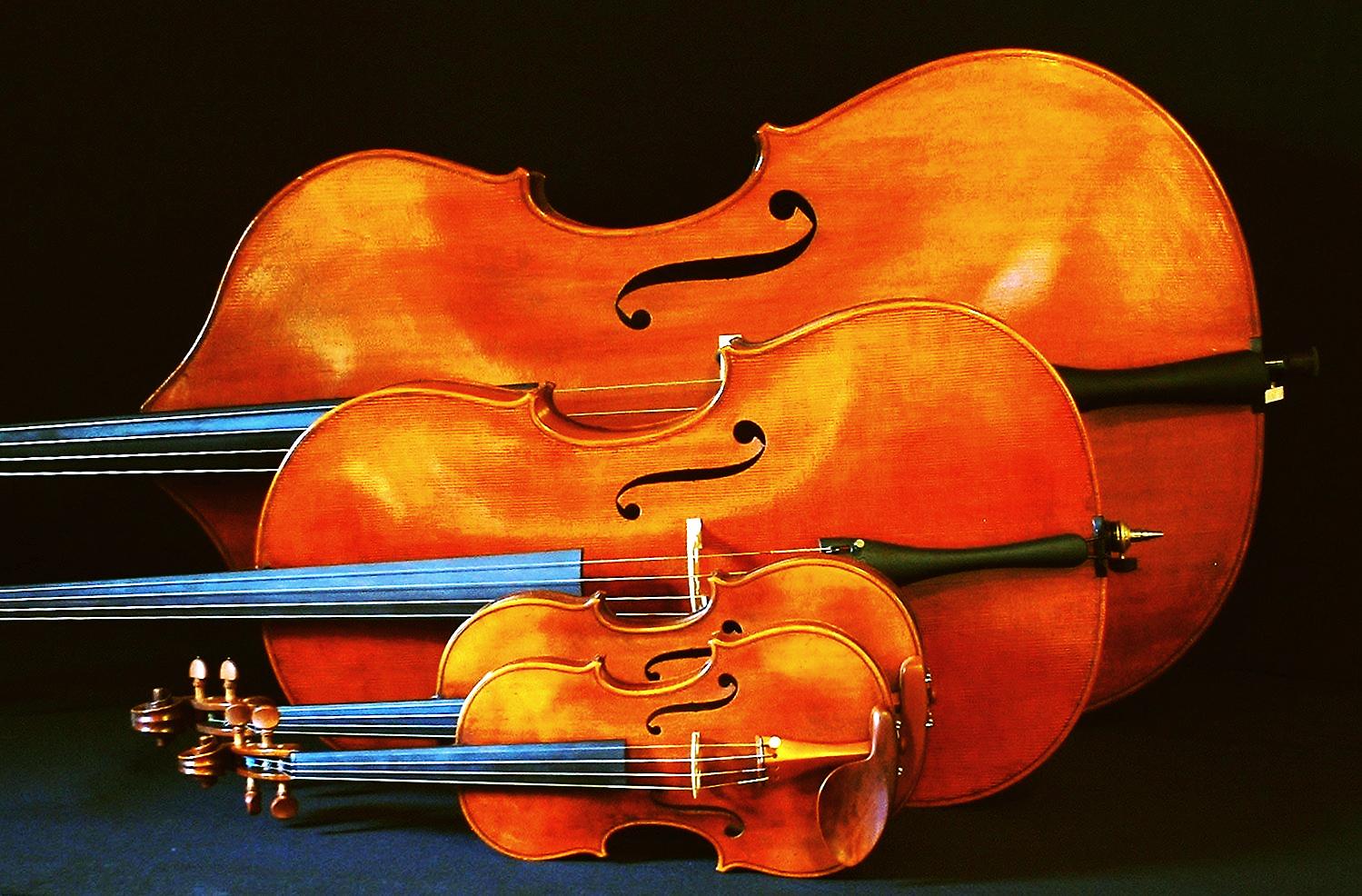 South Kingstown Community Orchestra
Tuesday, December 06, 2016 | 7:00 pm | Free
A free concert of holiday music directed by Brian Cardany. Presented by Friends of the Historic Narragansett Towers.
---

COAAST Anniversary Gala
Friday, December 09, 2016 | 6:30 pm - 11:00 pm | $62.50 – $75 Get Tickets
Join Creating Outreach About Addiction Support Together for a night of delicious food and dancing! Cocktail hour with musical guest Seth Newsom from New England Musicians for Heroin Awareness followed by dinner by Matunuck Oyster Bar and dancing.
---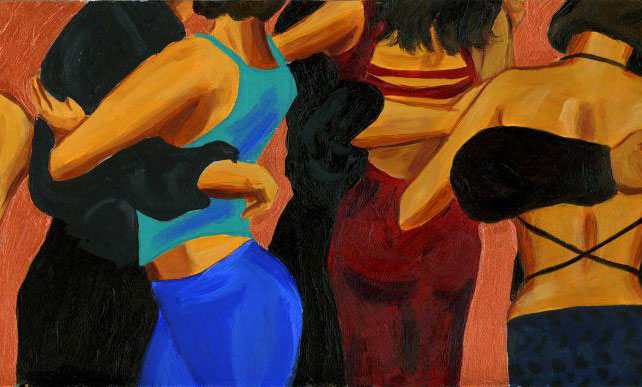 Random Holiday Brunch Milonga (Argentine Tango Dance Party)
Sunday, December 11, 2016 | 11:00 am - 2:00 pm | $10
Join us in celebrating the holidays together! Enjoy great friends, good music, delightful food and, of course, the finest views from any dance floor! DJ Sue provides mix of Traditional Tango (2/3) & Alternative/Nuevo Tango (1/3). Pot Luck.
---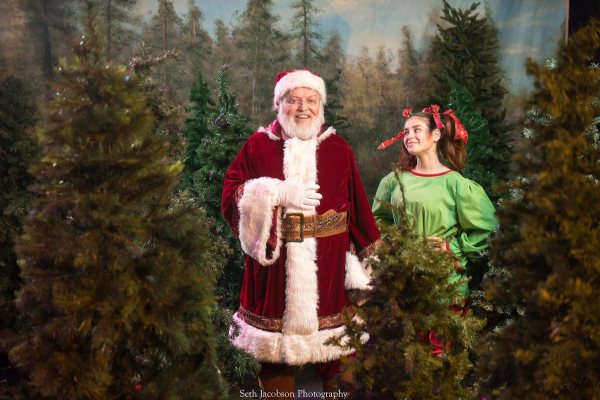 Contemporary Theater's Christmas Cocktail Cabaret
Thursday, December 22, 2016 | 7:00 pm | $25 Get Tickets
With the gorgeous and historic Towers as a backdrop, Christmas has never been so beautiful. Sip a cocktail and enjoy a night of carols, festive music, and scenes full of Christmas cheer!
---
Feb 2017
English Country Dance
Sunday, February 26, 2017 | 2:30 pm - 5:30 pm | $10
Dances from the Jane Austin era. All dances are taught and no partner or experience is necessary!
---
Take a look
at some of the photos from the first annual Mrs. Hanan's Annual Village Ball.