Ballroom Dance Lessons at The Towers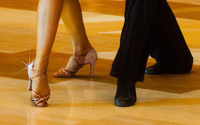 Every Wednesday Evening
Come enjoy an evening of dancing in one of Rhode Island's most speculator venues. No experience or partner necessary and lessons change regularly so there's always something fresh. Find out more about this month's lesson, schedule and pricing.
Events
Jul 2016
Savoy Family Band
Thursday, July 28, 2016 | 7:00 pm - 10:00 pm | $15
The Savoy Family Cajun Band plays honed down, hard-core Cajun music laced with an earthy sensuality. In their hands, the old tunes have been revived and returned to new life.
---
Aug 2016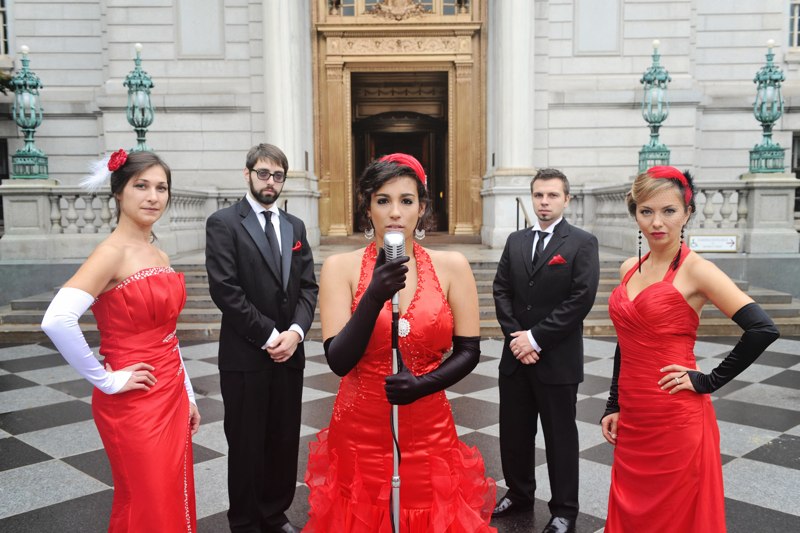 Infinitango
Thursday, August 04, 2016 | 7:00 pm - 10:00 pm | $15 Get Tickets
Argentine Tango dancers rejoice! InfiniTango will create an authentic Argentine Tango experience offering tangos, vals and milongas for a special Towers Milonga (tango dance party.) The five member band consists of female vocals, accordion, violin, piano, bass and percussion. Expect sultry traditional tango tunes, modern tangos and a few surprises.
---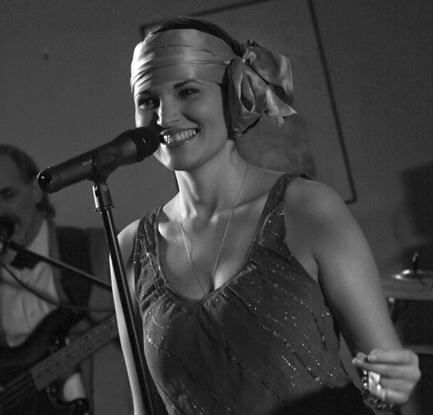 Eight to the Bar
Thursday, August 11, 2016 | 7:00 pm - 10:00 pm | $15 Get Tickets
Join this beloved band for a night of swing. And get ready for an amazing boogie woogie that's known to get everyone on their feet dancing.
---
Roosevelt Dime
Thursday, August 18, 2016 | 7:00 pm - 10:00 pm | $15
Foot-stomping, high-octane Americana, honky tonk, rock-and-rollin'
---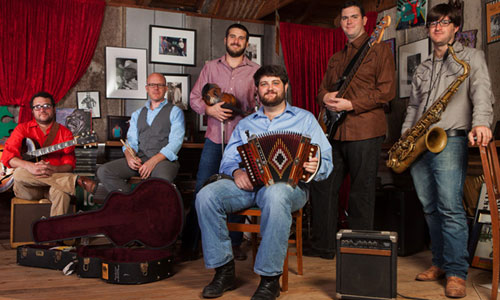 The Revelers
Thursday, August 25, 2016 | 7:00 pm - 10:00 pm | $15
Two-step, waltz, Cajun, Swamp Pop, you name it!
---
Sep 2016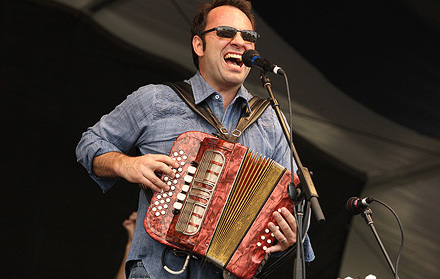 Orchestre Royal
Thursday, September 01, 2016 | 7:00 pm - 10:00 pm | $20 Get Tickets
Steve Riley, Roddie Romero, Kevin Wimmer, Eric Adcock and more.
---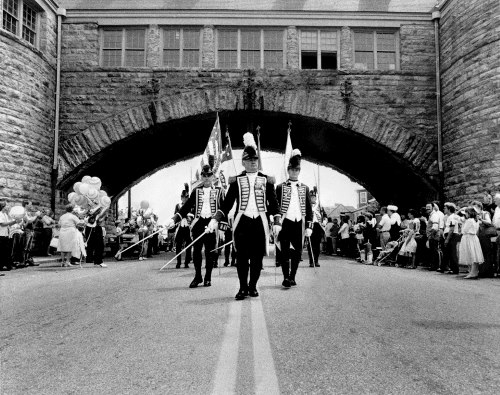 Mrs. Hanan's Annual Village Ball
Thursday, September 15, 2016 | 7:00 pm | $150 before Sept. 1 then $175 Get Tickets
Narragansett's Gansett Days kicks off with Mrs. Hanan's Annual Village Ball at The Towers. Enjoy cocktails and delectable hors d'oeuvres in the Casino Courtyard followed by a full-course dinner, live music by Eight to the Bar, dancing and a silent auction.
The night represents the centennial anniversary of the building's restoration and revival following the Great Fire of 1900 that devastated the center of the Narragansett. Proceeds will support the continuing restoration of The Towers and its public events program.
Sophisticated attire encouraged. Presented by Friends of the Historic Narragansett Towers.
---
Take a look
at some of the memories made during our 2013 events.