Ballroom Dance Lessons at The Towers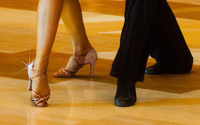 Every Wednesday Evening
Come enjoy an evening of dancing in one of Rhode Island's most speculator venues. No experience or partner necessary and lessons change regularly so there's always something fresh. Find out more about this month's lesson, schedule and pricing.
Events
Apr 2017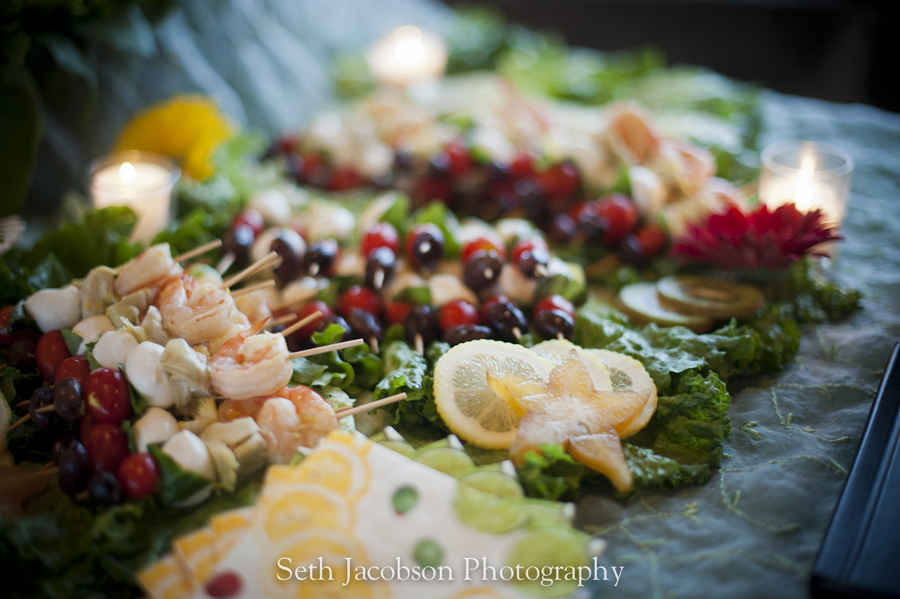 The Original Taste of The Towers
Friday, April 28, 2017 | 7:00 pm - 9:00 pm | $30 in advance; $35 at the door Get Tickets
Sample hors d'oeuvres and desserts from our local recommended caterers while enjoying music, raffles and a cash bar. Whether you're looking for the caterer for your next event or just want to relish some great food, this is your place. Presented by Friends of the Historic Narragansett Towers.
Featuring: Arturo Joe's • Blackstone Caterers • Blue Rocks Catering • B&M Clambake Co. • Chelo's Banquets and Catering • Cozy Caterers • Decadent Catering • Emery's Catering • Matunuck Oyster Bar • McGrath Clambakes and Catering • Nana's Gelato • Pranzi Catering • Russell Morin Catering • Simply Devine Catering • Tom's Market Catering • WBG Fine Catering
---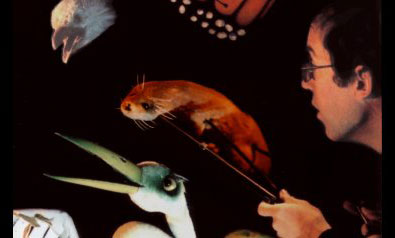 Hobey Ford Presents "Animalia"
Sunday, April 30, 2017 | 2:00 pm | Free
Puppeteer Hobey Ford delights families with his exploration of the magical world of animals. Hobey breaks out of the traditional puppet booth, turning the whole theater into his performance stage, as animals swoop over the audience with realistic movement.
---
May 2017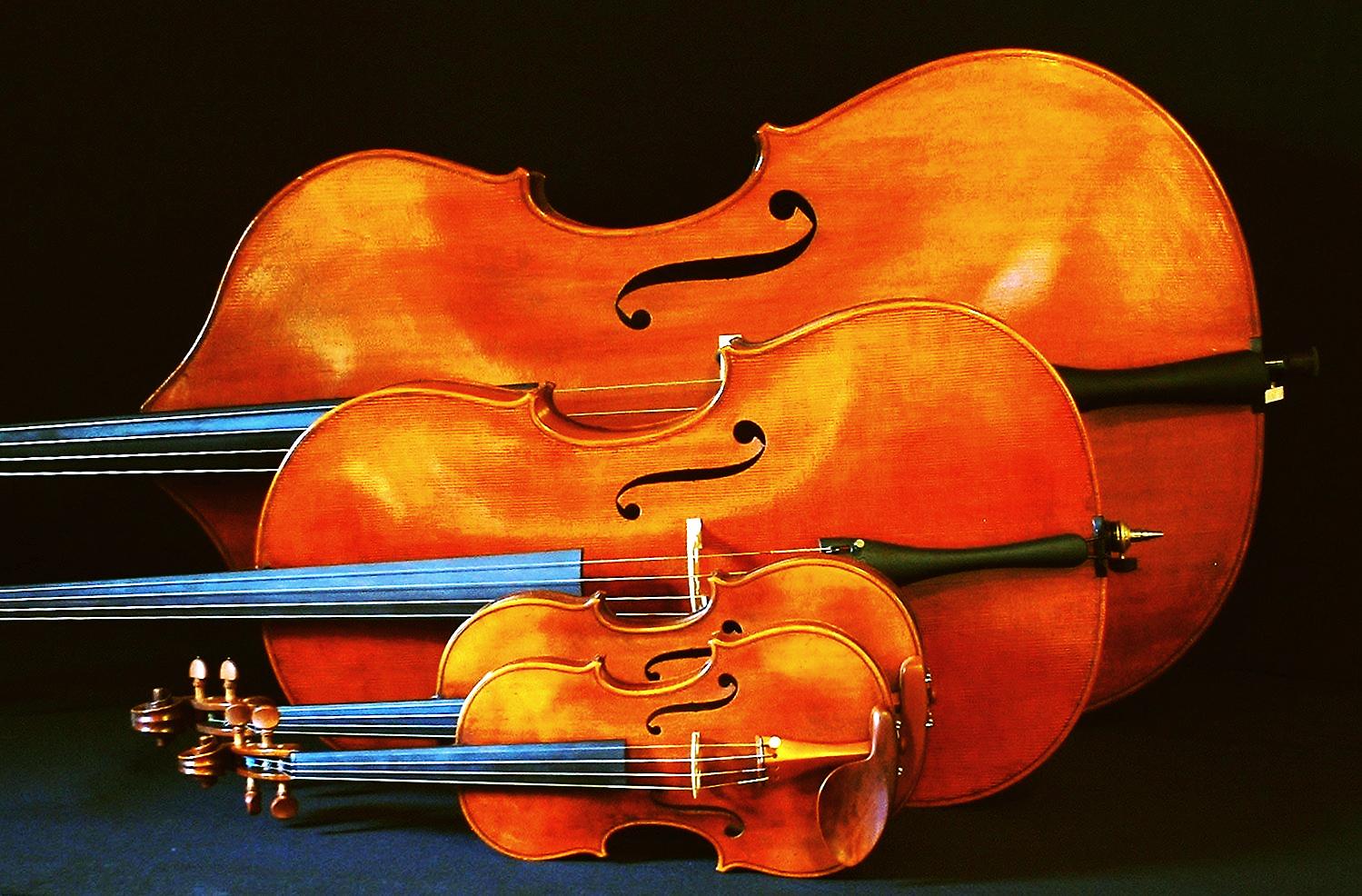 South Kingstown Community String Orchestra
Tuesday, May 02, 2017 | 7:00 pm | Free
22 musicians, Dr. Brian Cardany, Conductor. Tartini (1743), Dvorak (1878), Arlen (1939) and much more.
---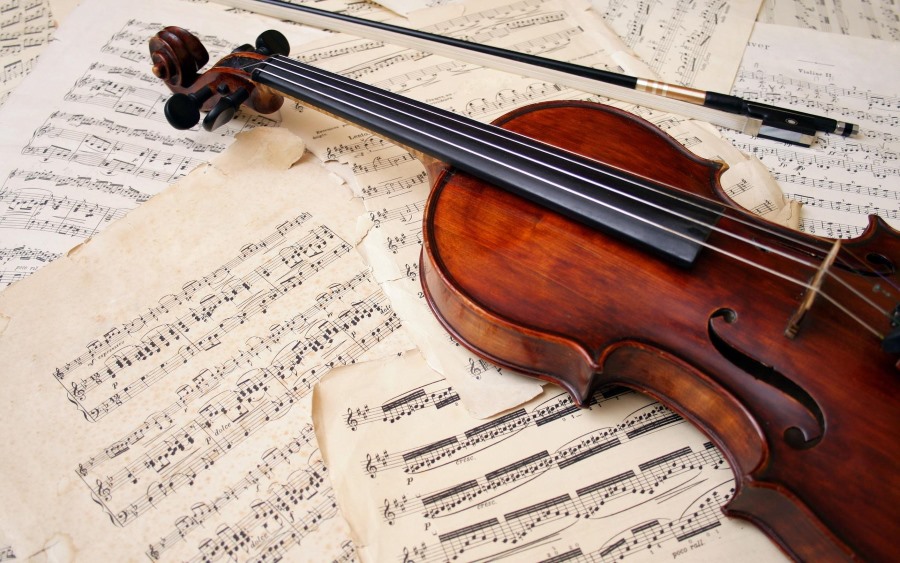 Musica Dolce Mother's Day Chamber Ensemble Concert
Sunday, May 14, 2017 | 2:00 pm | $20, Students and Children Free Get Tickets
Treat mom to a special day of Mozart, Beethoven and Elgar.
---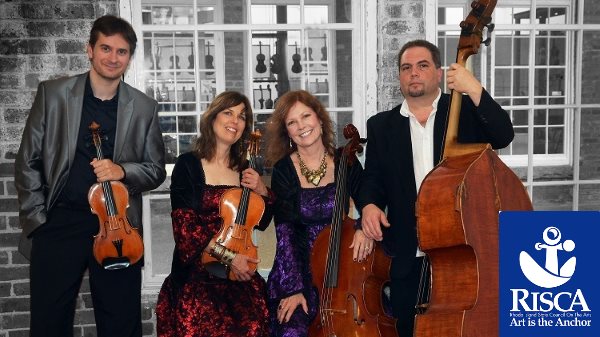 The Bohemian Quartet
The Bohemian Quartet was formed in 2005. Violinist, Stan Renard, a composer and virtuoso violinist assembled the group with the idea of preserving the tradition and indulging in the virtuosic playing of classic gypsy music. Renard recruited like-minded friends: Dave Zinno on upright bass, Christine Harrington on cello, and Nancy Richardson on viola. Together they've made a commitment to the genre, and aspired to performing it with both reverence and adventure. Indeed, like every good curator, the BQ at once embraces the ancient traditions, and still wanders off in newer, lovely, unpredictable directions. Supported in part by RiSCA.
---
Jun 2017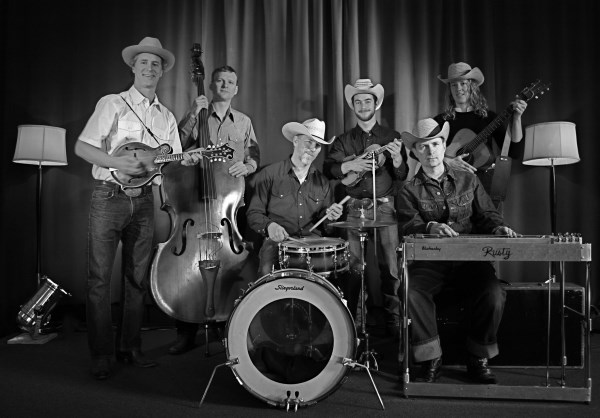 Caleb Klauder Country Band
Thursday, June 08, 2017 | 7:00 pm - 10:00 pm | $15
Leading with vocals, guitar, and a mandolin, Caleb hosts some of the Northwest's best singers and players creating a honky-tonk band that stands out as a totem in the country music scene. The band performs Caleb's praised original songs right alongside classics from George Jones, The Louvin Brothers and Dolly Parton, all at once sounding timeless, fresh, and alive.
---
Jul 2017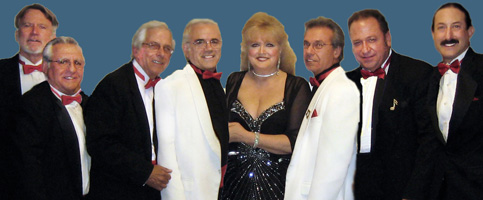 Reminisce
Thursday, July 06, 2017 | 7:00 pm - 10:00 pm | $15
Belting doo-wop tunes for audiences across the region and at Radio City Music Hall, this talented group of musicians specializes in songs from the 50s and early 60s. Learn more at the band's website.
---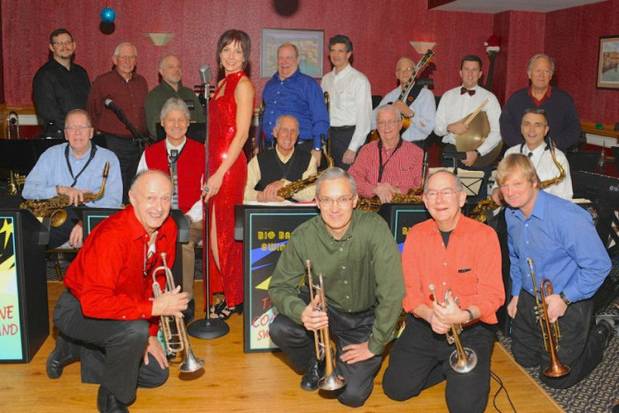 Coastline Swing Band
Thursday, July 13, 2017 | 7:00 pm - 10:00 pm | $15
18-piece Big Band Sound, Ballroom, Swing, Latin
---
Aug 2017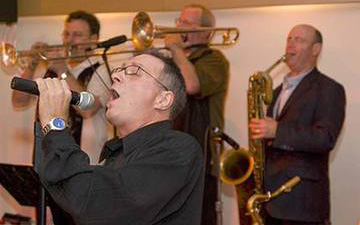 Roger Ceresi's All Starz
Thursday, August 17, 2017 | 7:00 pm - 10:00 pm | $15
R&B, classic rock, oldies but goodies
---
Take a look
at some of the photos from the first annual Mrs. Hanan's Annual Village Ball.